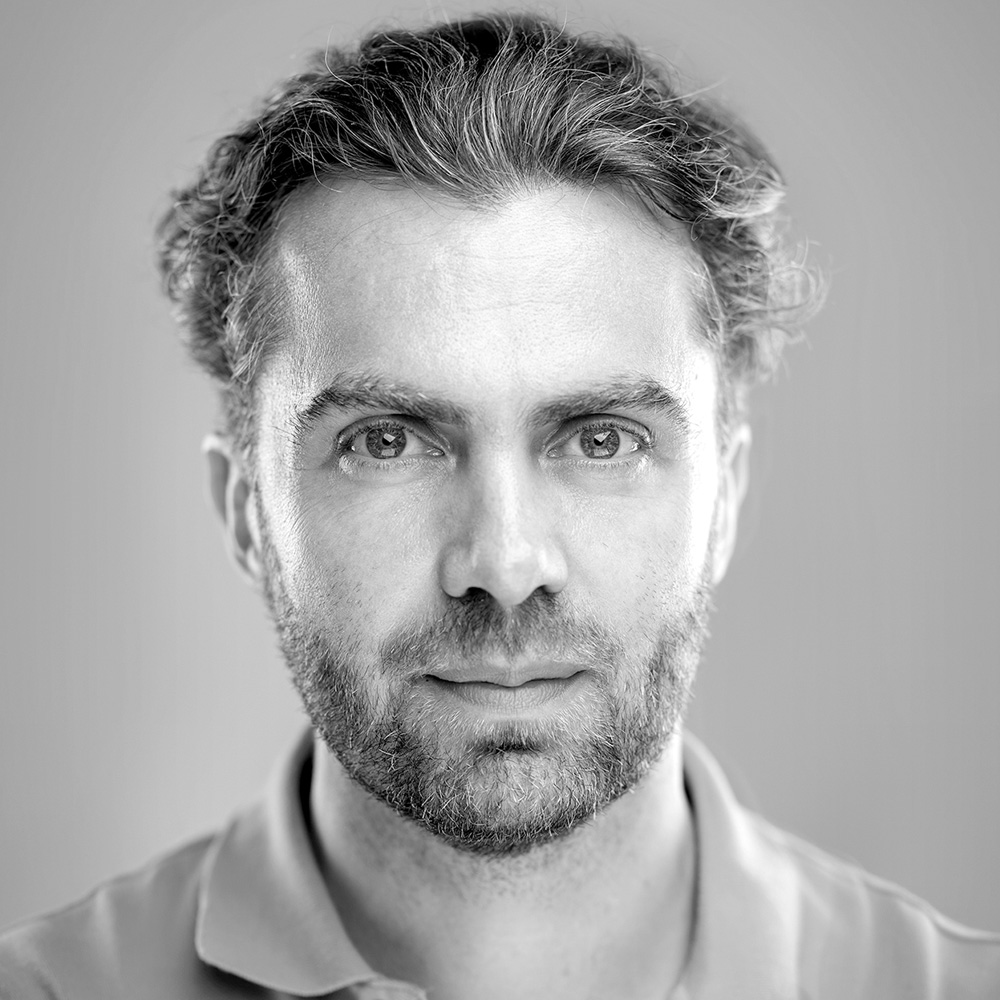 Duncan Turner
General Partner, SOSV & Managing Director, HAX
Duncan is a General Partner at SOSV, and the Global Managing Director of HAX, the world's first and largest VC-backed program for hard tech. He has invested in over 100 hard tech companies and serves on multiple boards in the climate, industrial and healthcare sectors.
Duncan has an extensive entrepreneurial background and deep experience fundraising and growing businesses across the globe. He has taken numerous technologies to market in various industries.
Before joining SOSV, he led design and engineering strategy projects for Fortune 500 companies at the global innovation firm IDEO.
Duncan obtained his Master's from the Royal College of Art & Imperial College. His design and engineering work has won multiple awards and is included in the permanent collection at The Museum of Modern Art. He has a deep passion for new technologies and engineering breakthroughs that can benefit our planet.
Hear it from us first!
Join our newsletter to hear the latest hard tech trends, portfolio news and job opportunities with HAX-backed startups.